WOOD VENEERS FOR EVERY PROJECT.
ABOUT US
We've spent years working with designers, architects and woodworkers. We have the experience to get the job done properly and on time.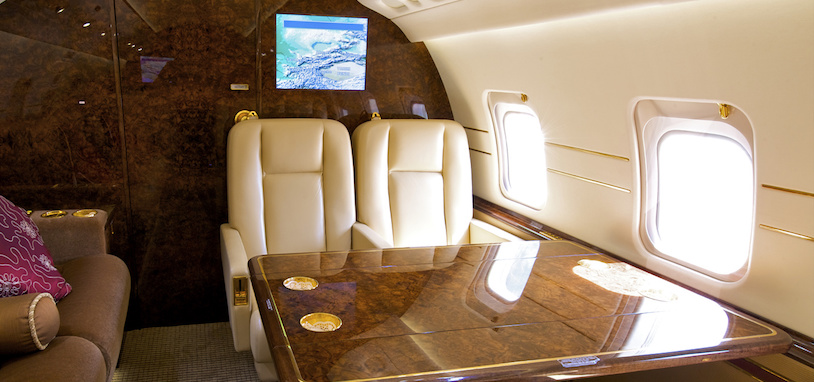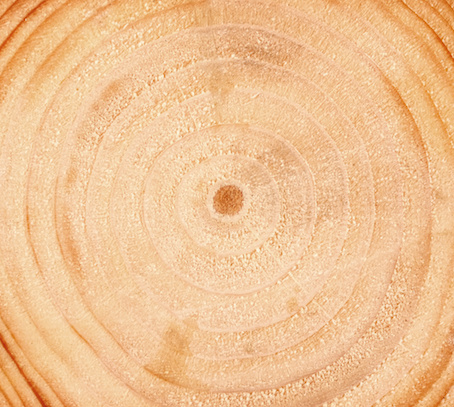 DESIGN & ARCHITECTURE
Let us assist you in realizing your vision for your next design. Benefit from our expansive veneer sample options and veneer information session.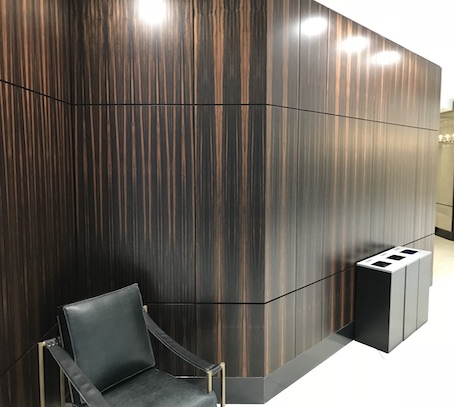 EXPERTISE TO HELP YOU MAKE THE RIGHT SELECTION.
PRODUCTS
Over 150 species of wood veneers suited to a range of projects and designs.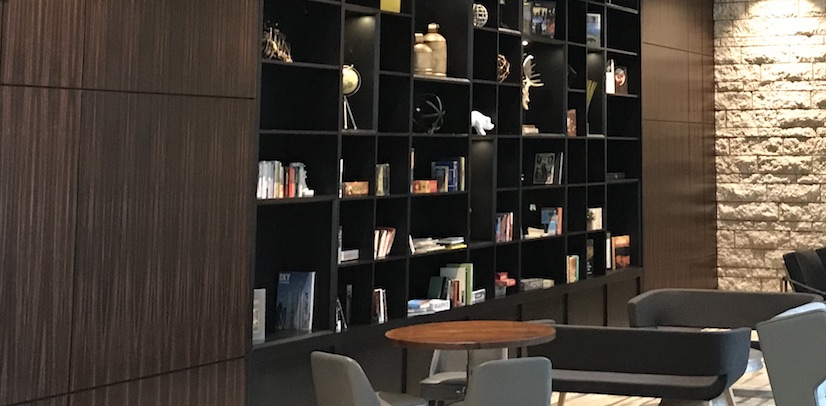 THE ENVIRONMENT
Our commitment to helping you find the perfect wood veneer for your projects is rivalled only by our commitment to environmental stewardship.